ABOUT US
United Agri International began its first day of enthusiasm, keeping the understanding of honesty and quality permanent; by working towards the best results of the productions that manufacturers and partners need, we will add new values to the product range; it is a company that is renewing and advancing its innovation efforts towards taking first place worldwide.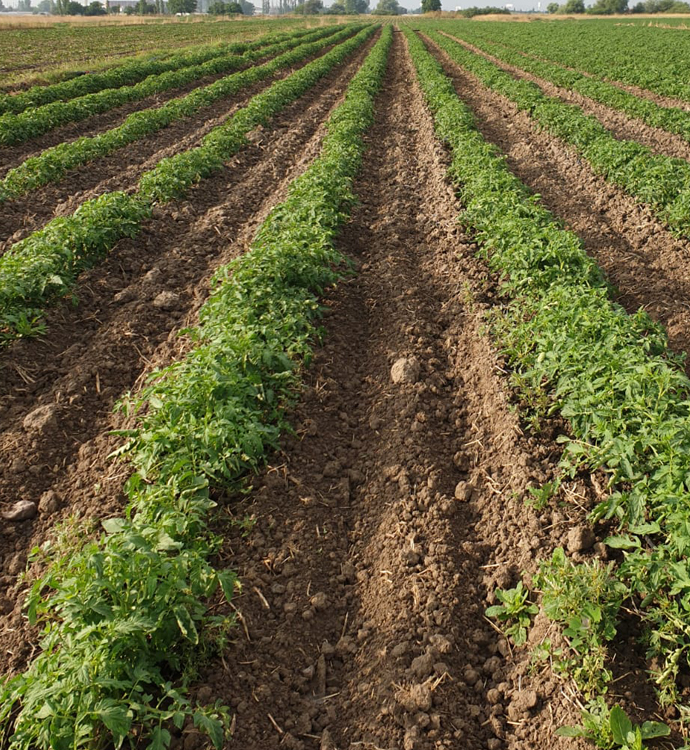 United Agri International perform four basic activities;
Marketing and sales of vegetable seed
Research and Development
Vegetable Seed Production
Distributorship
Our sales team supports the introduction and sales of high-quality vegetable varieties in which place we localeted across all levels of the new produce value chain right through to the ultimate consumer. The accretion of United Agri International is built on long-term relationships that it has formed with customers who we regard as partners.

Our vision we aim to help farmers, traders and food processors around the world meet the challenges of increasing crop productivity and improving incomes through development of superior vegetable varieties with our Hybrid and OP vegetable seeds. Our mission is to create value for the agricultural sector by developing seeds through experience and in house R&D capabilities.
PHOTOS
Our pictures are placed as representations. Our products are available in more types and varieties.
Please contact us for your needs.
Certificates
Some of our certificates
CONTACT
You can contact with us in Turkish, English, Russian, Uzbek, Darı, Urdu languages from our e-mail address.
Address
İkitelli Osb.
Başakşehir/İSTANBUL
Phone number